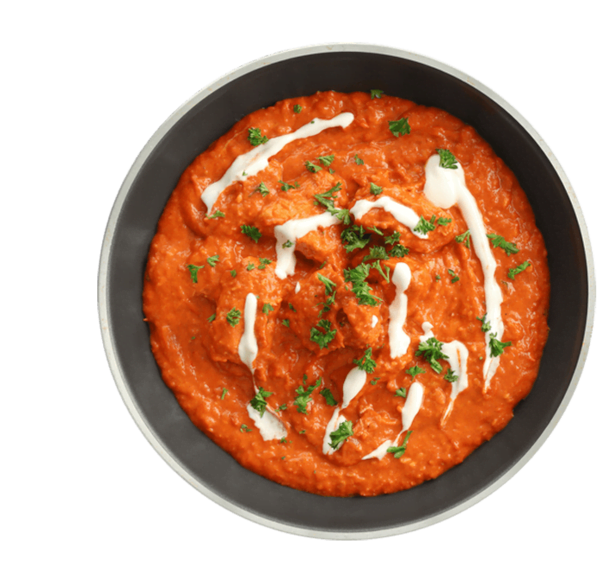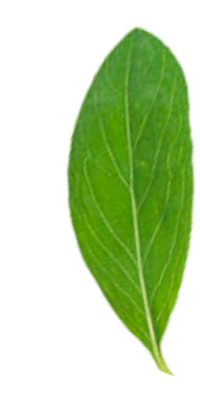 Delivery
Click image to view the Delivery Coverage Map
We use Dunzo to deliver your orders and…
Food Philosophy
Wholesome home cooking, made from scratch, no shortcuts.
15% Off
On Your First Order
This map outlines the delivery areas covered by our delivery partners, Dunzo, at this time. If your delivery address lies outside this area, Dunzo does not service that area just yet. You can zoom the map (and even open in a larger window if you want) to check if your exact location falls in this area.
If your location is not within the delivery zone, your order will be cancelled and payments refunded to you as per our policy.
When your order is shipped, you will receive an SMS from Dunzo with a link to track the delivery and also see the estimated time of arrival of your order.
"Bijal takes his time when coming up with something but the outcome is always worth the wait. The butter chicken is the best example of this! Seriously good."