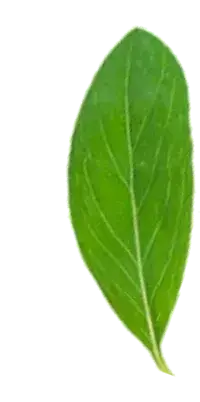 Leena Parulekar
27 October 2023
Awesome food. Must try.
Kabir Raina
25 October 2023
Stuf'd has amazing food all around, but I especially loved the butter chicken and their chocolate brownies; both of which were to die for. Would highly recommend all foodies give their entire menu a try as there's something for everyone.
Vidhi Vikram
25 October 2023
The butter chicken definitely was the highlight of the menu. Can't wait to try their smoked paneer makhani, which I have been told holds its own grounds against the chicken. The chocolate brownies were rich, gooey and tasty.
The food was fresh and yummy. Packed in style . Portion was enough. Would love them to introduce more variety. Would surely go back again.
wasim shaikh
24 October 2023
I personally tasted maximum of the dishes. It's delicious and tasty.
Mohamedali Boxwala
24 October 2023
Awesome food
Dilip Gokhale
31 July 2023
The smoked butter chicken was truly awesome! Highly recommend Stuf'd for a great meal. Super taste, professionally packed and delivered well in time!
Delivery
Click image for more information.
We use Dunzo to deliver your orders.
Food Philosophy
Wholesome home cooking, made from scratch, no shortcuts.
15% Off
On Your First Order
We deliver to 115 areas across Pune and Pimpri Chinchwad via our delivery partners, Dunzo. If your delivery pincode/area lies outside the areas on this list, Dunzo does not service that area just yet. If your location is not within our delivery zone, your order will be cancelled and payments refunded to you as per our policy.
When your order is shipped, you will receive an SMS from Dunzo with a link to track the delivery and also see the estimated time of arrival of your order.
Next Day Delivery
Orders up to 8pm